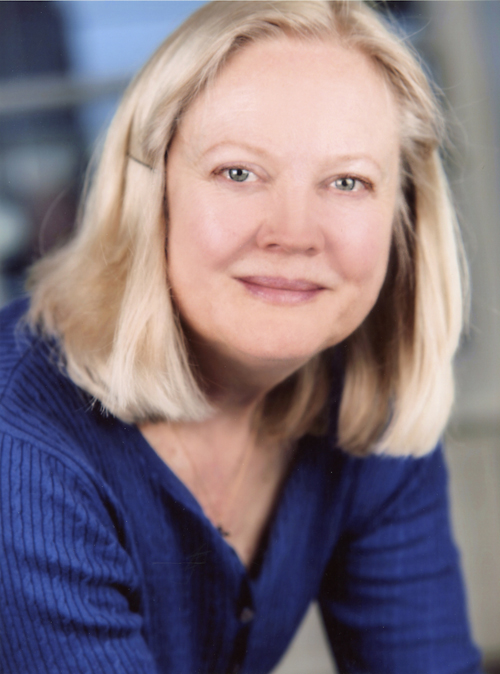 Annette's Story:
The natural world is truly remarkable. We humans can be brilliantly creative, but nothing we make is a patch on Mother Nature. And the world of the honey bee is a prime example of nature's genius. I cannot remember when I first thought of keeping bees, but when the children left home, I had the time, and the moment was right. I was very well taught at the Bee Club, so had success from the beginning, and the amount of honey I can harvest from the three hives in my garden in a good year is astonishing.
Beekeepers traditionally make soap, so I learnt how to make soap at a workshop run for beekeepers. But the secret is in the recipe.Soap can dry the skin if the recipe is wrongly balanced. Also many handmade soaps are not firm enough to cope with the rigours of daily life. So I had to experiment.
About our products:
A good soap is one of life's simple luxuries. It must clean, but gently, and the fragrance must be a joy. All solid soap is made using Sodium Hydroxide to convert the fats to soap and glycerine. Apart from that, my soap contains only food grade vegetable oils sustainably produced, honey, milk, and of course fragrance. I have road tested many Fragrance Oils, and found some real treasures. To this collection I am starting to add Essential Oils when they are the better choice.
Why do I love my soap? Because it is mild enough to make hand cream almost unnecessary for me, even in the winter. It has a beautiful lather, and is firm enough to keep its shape and last for ages. All through the day, a waft of scent from a quick hand wash is a moment to enjoy.
The online shop:
Most of our products are available to buy online, please browse our shop to find our balms, soaps and gifts. Honey is unfortunately only available locally, please see our list of stockists here. Online orders are subject to a £1.95 delivery charge except orders over £30 which qualifies you for free delivery. International orders qualify for different delivery charges, please read our terms and conditions for more information.
Offline stockists:
Busby's Pharmacy 9 Grove Park Road, Chiswick , London, W4 3RS 020 89946087
Churchill's Pharmacy, 202 Chiswick High Road, Chiswick, London W4 1PD 0208 994 0229
Cocktail, 111 Askew Road, Chiswick, London W12 9AS
Laveli Bakery 61 South Parade, Chiswick, London W4 5LG www.lavelibakery.com 02087423990
Windfall Natural Goods, 41 Turnham Green Terrace, Chiswick, London W4 1RG 020 8995 4906